By Alice Chambers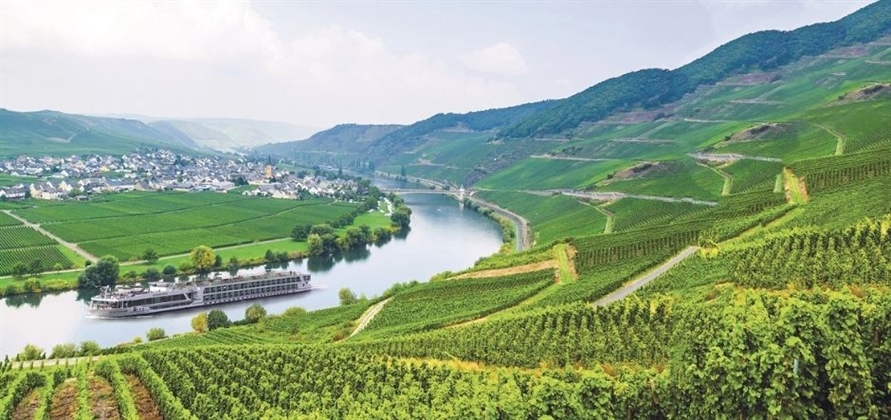 Scenic's 'Jewels of Europe' cruise will sail from Amsterdam to Budapest
Luxury river cruise line Scenic has introduced new excursions to its 2022 European river cruise programme, including visits to Les Bassins de Lumières, in Bordeaux, France; Motorworld, in Cologne, Germany; and Floriade Expo 2022, in Almere, Netherlands.
Guests can visit Les Bassins de Lumières on Scenic's 11-day 'Beautiful Bordeaux' river cruise to experience the digital art centre set within a former World War II submarine base after closure to the public. Alongside this, guests can enjoy a private classical concert set in the Médoc countryside at Château d'Agassac, near Bordeaux.
Scenic's excursion to Motorworld has been added to its 15-day 'Jewels of Europe' river cruise, which sails from Amsterdam to Budapest, Hungary. Guests can visit former motorsports racing driver Michael Schumacher's private collection of vintage classic cars and Formula 1 vehicles and experience race stimulators.
Additionally, Scenic's eight-day 'Windmills, Tulips and Belgian Delights' itinerary will now take guests to the international horticulture exhibition, Floriade Expo 2022. Floriade is held once a decade and this year's theme for the event is 'Growing Green Cities', focusing on plants from across the globe. The event also has themed exhibits, art, live entertainment and food and drink stalls.