Bucket Lists Drive Destination Choice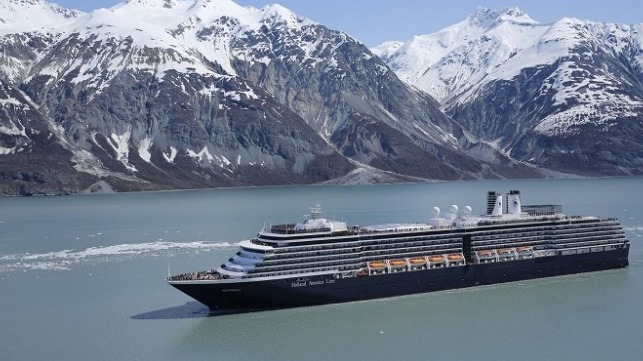 According to the latest Travel Agent Cruise Industry Outlook Report, travelers are spending more and specifically seeking out new, adventure-filled destinations to fulfill "bucket lists."
The report, from Cruise Lines International Association, states that 62 percent of agents have experienced an increase in cruises booked to Alaska, making it one of the fastest growing destinations in the cruise industry. Other popular destinations include the Caribbean/Bermuda/Mexico (41 percent), Mediterranean Europe (36 percent) and Canada/New England (36 percent).
Agents are also seeing a spike in adventure cruise travel. Alaska again tops the list with 78 percent of travelers choosing the region when booking adventure travel. Other destination choices include the Galapagos Islands (59 percent), the South Pacific (51 percent) and Antarctica (43 percent).
More than a third of agents report that travelers ages 40-49 (39 percent) and 30-39 (43 percent) have expressed increased interest in adventure travel over the last two years. Many are also seeing an increased interest in adventure travel from cruisers over 50.
Three quarters of agents surveyed reported an increase in cruiser spending as a result of more land-based excursions and pre- and post-cruise experiences. Additionally, nearly half of the agents say they are seeing an increase in travelers booking within a nine to 12-month window and 44 percent say there is an increase in bookings 12 to 18 months out.
River cruises continue to rise in popularity with 75 percent of travel agents reporting a booking increase. Six out of 10 agents say they are seeing an increase in requests for mega ships, especially from cruisers hoping to travel on a brand-new ship. Generally, travelers are looking for unique and exclusive experiences (92 percent), exotic itineraries (90 percent), wildlife (87 percent), enrichment and education (84 percent) and thrill seeking (61 percent).