Azamara launches 'enriched' shore excursion programme
TTG News – Tom Perry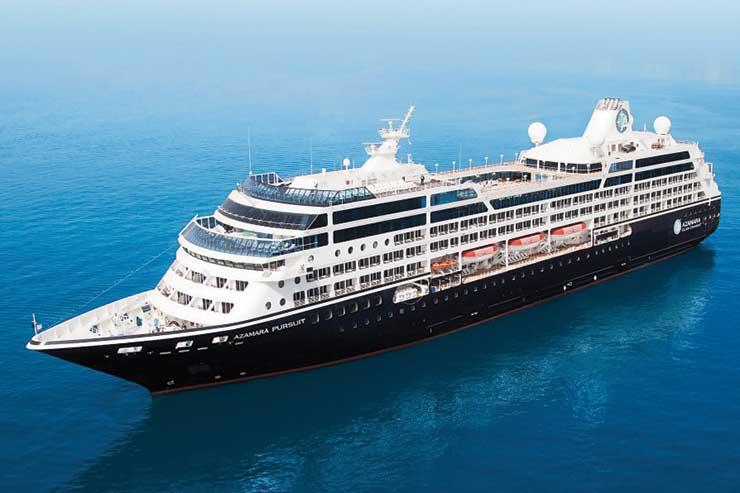 The line's Explore Further initiative aims to provide "unpretentious travel experiences and enriched hospitality".
New activities and tours – including Azamara's 2020 itineraries – will be announced in the coming months.
According to Azamara, the campaign's creation was evidence of it "strengthening the commitment" to its "Longer Stays, More Overnights" and "Cruise Global, Connect Local" brand promises.
Examples of new Explore Further excursions include cooking with a Parsi family at their home in Mumbai and an evening of traditional Vietnamese fashion in Ho Chi Minh City.
Larry Pimentel, president and chief executive of Azamara Club Cruises, said: "Within this refocused positioning, we have carefully curated additional shore excursions to
allow guests to view destinations with a fresh perspective and more dimension.
"We want our guests to experience the world within a world, to try new flavours, make new friends, feel new textures and hear new melodies, and in the process discover more about themselves.
"As guests look to Azamara to broaden horizons and to bridge worlds together, we couldn't be more excited about the Explore Further."