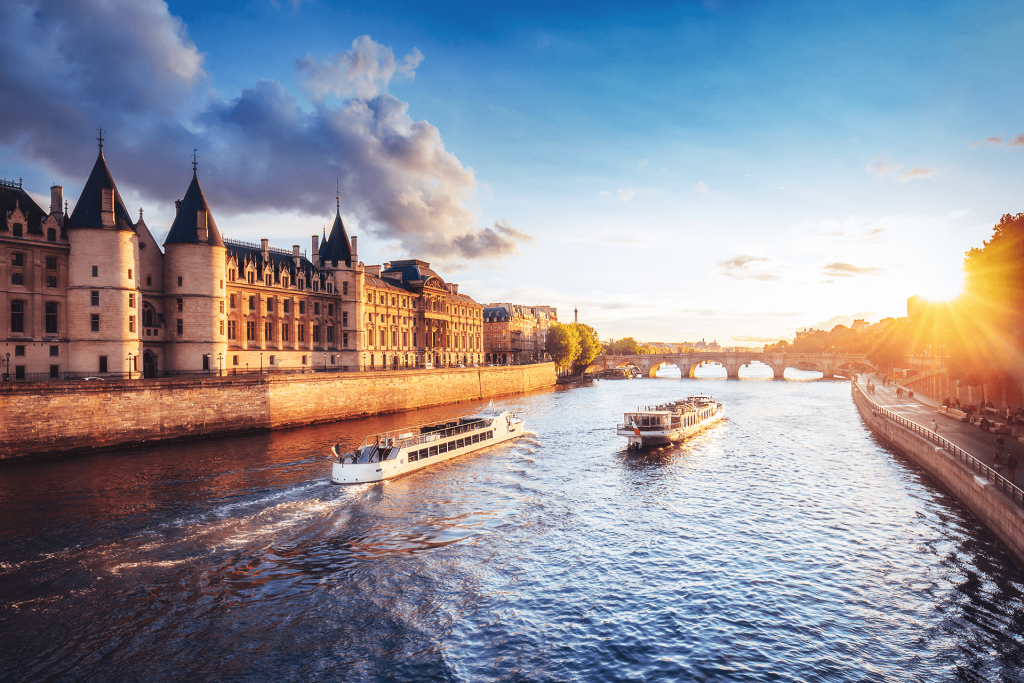 by Jason Leppert of TravelAgeWest
It's that time of year again: Worries over river levels in Europe are beginning to creep into the minds of cruise planners and cruisers. In years past, either low or high waters have prohibited seamless operations, occasionally resulting in sailing postponements or even cancellations. Specifically, low levels can result in an insufficient amount of water to float on; inversely, high levels can cause bridge clearance issues.
Executives at Tauck have witnessed the same.
"We canceled just two river cruises in all of 2022, representing less than 1% of our river cruise departures for the year."
"Even with last year's challenges (described as 'record low' water levels by the Associated Press and countless others), we were largely unaffected," said Jeremy Palmer, chief operating officer for Tauck. "We canceled just two river cruises in all of 2022, representing less than 1% of our river cruise departures for the year. We operated 95% of our 2022 European river cruise departures with zero impacts to our guest experience."
Forecast for the 2023 River Cruise Season: It's Too Early to Tell…